Some Basic Information of Box Crusher
Box crusher is also mainly applied to the compressive strength in the upper and lower hardness of the following materials, one or two broken. Especially for mining, building materials, chemicals, metallurgical industry with the broken materials. After optimization of the design, changed the bar to control the size of the material particles, reducing the hammer in the crushing chamber of the wear and tear, so that the life of the hammer increased 4-6 times, each hammer can be broken stone 3-4 Million tons, to achieve a major breakthrough in broken technology, really achieved a multiplier effect.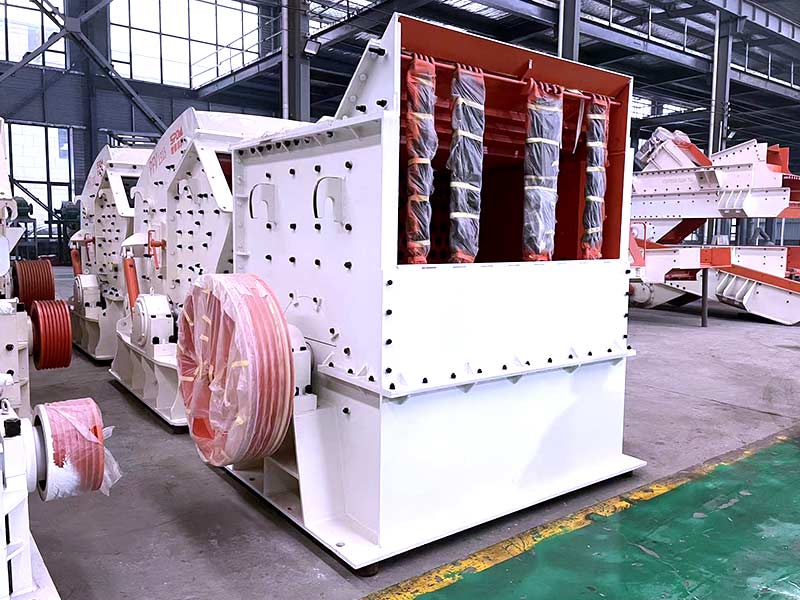 The Main Features of Box Crusher
1.High production capacity
2.Grid size adjustable,good particle shape
3.crushed by one step, simplified the process
4.stable performance and low energy consumption
5.chassis can be reversed,convenient maintenance
6.hammer shaft installation adjustable,longer life
7.Square handle bolts, impact resistance, anti-wear
8.large feeding size,large crushing ratio,evenly discharged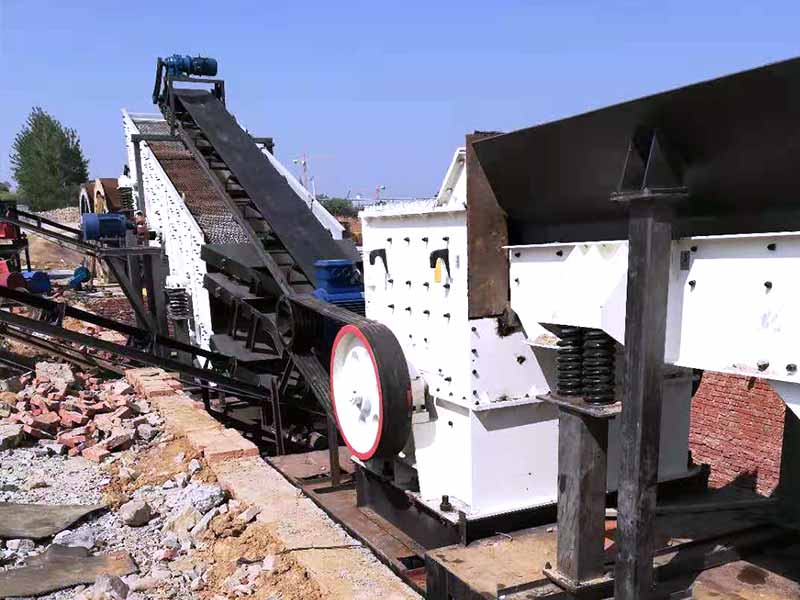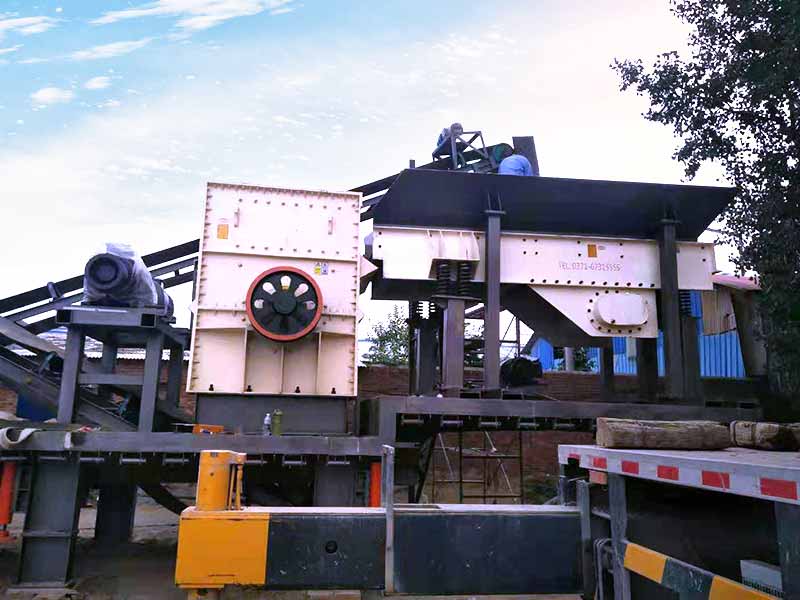 The Working Principle of Box Crusher
Stone from the top of the machine straight into the high-speed rotation of the turntable, under the action of high-speed centrifugal force, resulting in high-speed impact and high-density crushing, stone hit each other, but also in the turntable and the formation of eddy motion between the chassis Repeatedly hit each other, rubbing, crushing, until crushed into the required particle size.
Model
Roller Diameter(mm)
Roller Length (mm)
Feeding Size(mm)
For The Type Of Stone
Capacity(t/h)
Power(kw)
700x1000
700
1000
≤500
Pressure 300MPa Various types of stone
50-80
45-55
1000x1000
1000
1000
≤800
70-100
75-90
1000x1200
1200
1000
≤800
90-120
90-110
1200x1200
1200
1200
≤900
130-160
110-132
1400x1400
1400
1400
≤1000
190-210
132-160
1600x1600
1600
1600
≤1000
250-300
160-210
1800x1800
1800
1800
≤1200
300-400
210-280