Some Basic Information of Hammer Crusher
This machine is suitable to crush the medium hardness and brittle material in the mining, cement, coal, metallurgy, building materials, highway, gasification and so on. It has the simple structure, high crushing Ratio, high production efficiency, and can be dry or wet crushing . The grate gap of the equipment can be adjusted according to user requirements to get the different final sizes to meet the different needs of different users.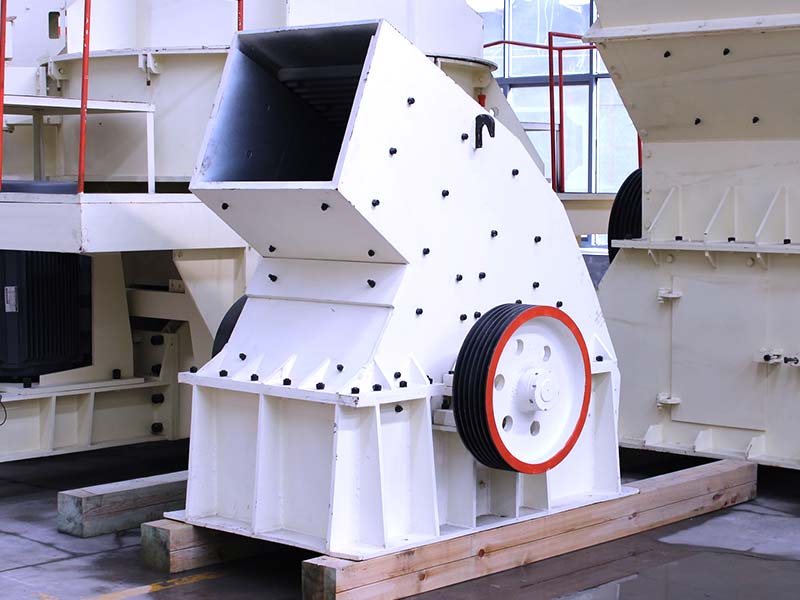 The Main Features of Hammer Crusher
1.convenient maintenance
2.wear resistant and impact resistant
3.compact structure,lees easy-wearing parts
4.sealed structure,less pollution and ash leakage of machine
5.The granularity can be adjusted according to the requirement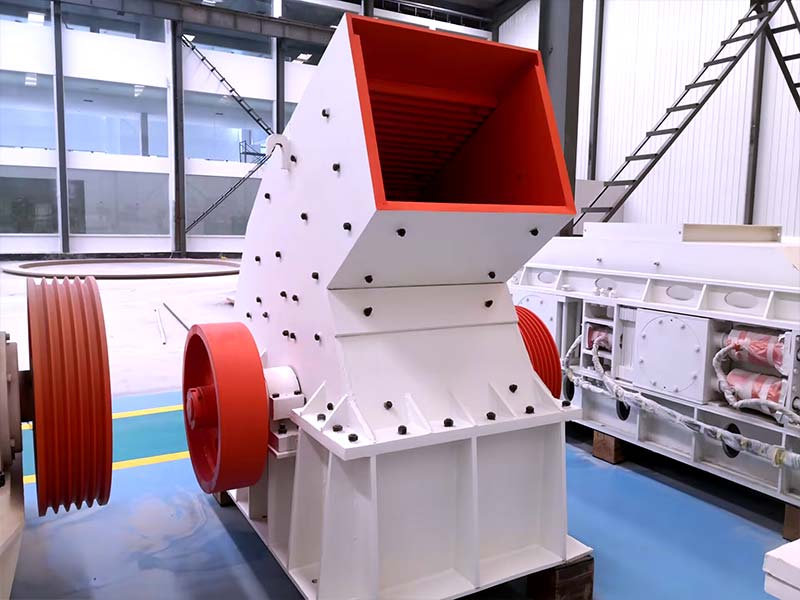 The Working Principle of Hammer Crusher
The electromotor drives the rotor to rotate with high speed in the crushing chamber. The materials are fed into the machine from the upper feeding mouth and are crushed under the hitting, impacting, cutting and grinding of the hammer which is moving with high speed. On the bottom of the rotor, there is sieve plate and the crushed materials that is smaller than the screen size are discharged from the sieve plate, and the coarse particles bigger than the screen size are retained on the sieve plate to be hit and ground again by the hammer and finally be discharged from the machine from the sieve plate.
| | | | | | | |
| --- | --- | --- | --- | --- | --- | --- |
| Model | Feeding Size(mm) | Discharging Size(mm) | Capacity(t/h) | Power(kw) | Weight(t) | Overall Dimension(mm) |
| PCФ400×300 | ≤200 | ≤25 | 5-10 | 11 | 0.8 | 900 × 670 × 860 |
| PCФ600×400 | ≤250 | ≤30 | 10-22 | 22 | 2.26 | 1200 × 1050 × 1200 |
| PCФ800×600 | ≤250 | ≤35 | 18-40 | 55 | 4.8 | 1310 × 1180 × 1310 |
| PCФ1000×800 | ≤350 | ≤35 | 25-50 | 75 | 5.9 | 1600 × 1390 × 1575 |
| PCФ1000×1000 | ≤500 | ≤35 | 30-80 | 90 | 8 | 1800 × 1590 × 1775 |