The Hot-sale Models, Types and Capacity of Cone Crusher
The popular models are including HCB-0910, HCB-1325, HCB-1608, HCB-2113, HCB-2120 while the hot types are 3´ FT, 4.25´ FT, 5.5´ FT, 7´ FT, and the capacity often chosen by our customers are 30-50t/h, 50-100t/h, 100-200t/h. Tell us your needs such as the capacity and materials, and our technical people will prepare the quotation for you asap.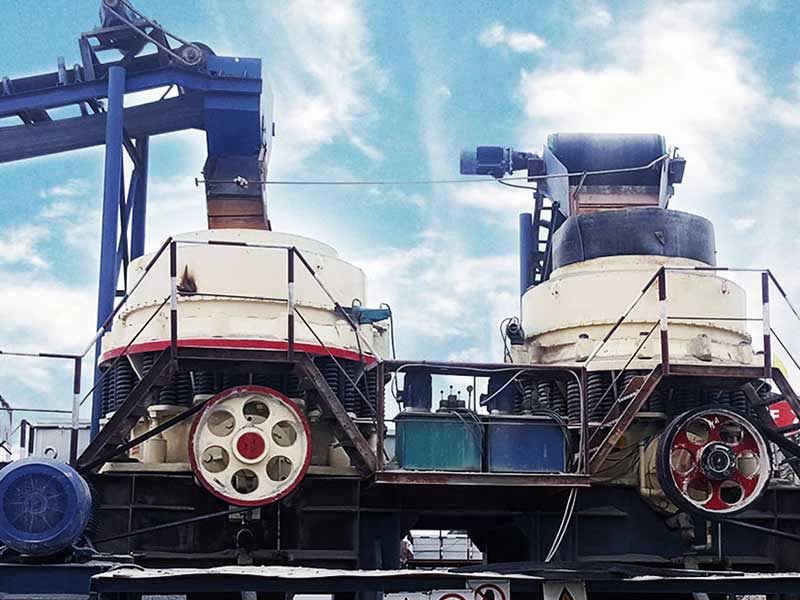 The Price List of Cone Crusher
Price is depending on the capaicty and models, different models will have the various price, but we can promise the 100% factory price and max discount for you.
If you are new in this field, our technical people will provide the most professional solutions for you to choose and decide. Welcome to consult us.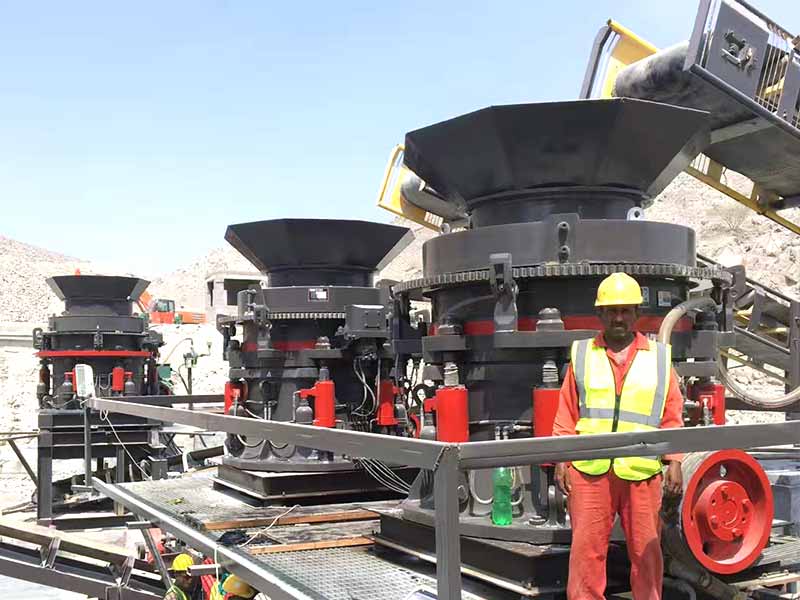 Model
Movable Cone Diameter(mm)
Cavity Type
Feeding Size(mm)
Discharging Opening Size(mm)
Main Shaft Speed(r/min)
Motor Power(kw)
Capacity(t/h)
Overall Dimension(mm)
Feeding Size(mm)
Opening Size(mm)
SHQ300
910
Fine
Coarse
83
159
102
175
9-22
13-38
580
75
48-96
65-168
2821 × 1880 × 2164
SHQ400
1200
Fine
127
131
9-31
485
110
68-192
2821 × 1974 × 2651
Medium
156
156
13-38
105-205
Coarse
178
191
19-51
146-308
SHQ500
1395
Fine
155
173
25-65
485
220
180-290
3360 × 2650 × 3050
Medium
188
198
22-50
220-335
Coarse
230
245
19-45
235-575
SHQ600
1650
Fine
188
209
16-38
485
250
186-332
3911 × 2870 × 3771
Medium
213
241
22-51
263-422
Coarse
241
268
25-64
304-640