The Hot-sale Models and Capacity
The crusher's capacity is 15-800t/h, and its feeding size is 50-800mm. The output size can be adjusted freely according to your needs. (10-400mm)
PF-1007, PF-1010, PF-1210 are the hot-sale models in our company.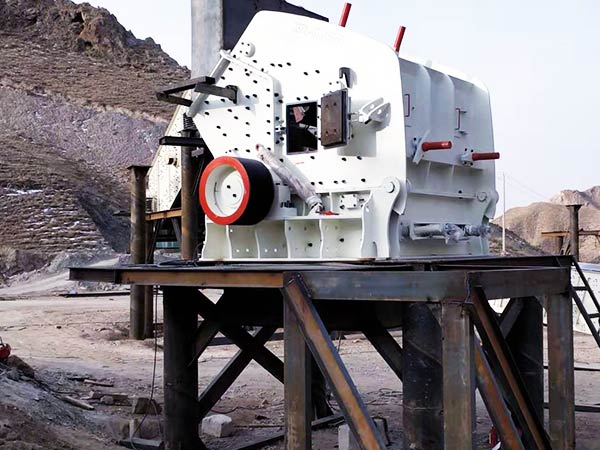 Promise and Service
100% factory price and maxmium discount for you is our promise. You can find our customers in more than 90 countries such as South Africa, Kenya, Nigeria, Ethiopia, Zambia, Namibia, Somalia, Nepal, Pakistan, Philippines, Malaysia, Saudi Arabic.
If you are new in this industry, we will provide professional suggestions and solutions for you.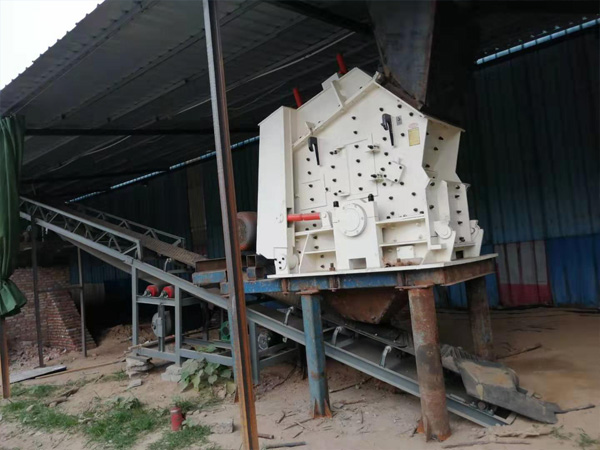 Get a Quote
Dear, there are 3 ways for you to get the price list or quotation asap.
1. Leave your requirement to us on the message board.
2. Contact the online customer service.
3. Send an email to sales@shibochina.com
| | | | | | | |
| --- | --- | --- | --- | --- | --- | --- |
| Model | Specification | Feeding Opening Size(mm) | Feeder Size (mm) | Capacity (t/h) | Motor Power(kw) | Overall Dimension(mm) |
| PF-1007 | Φ1000 × 700 | 400 x 730 | ≤250 | 15-60 | 45 | 2319 x 1654 x 2558 |
| PF-1010 | Φ1000 × 1050 | 400 x 1080 | ≤300 | 50-90 | 55 | 2319 x 2001 x 2558 |
| PF-1210 | Φ1250 × 1050 | 450 x 1060 | ≤300 | 80-150 | 90 | 2585 x 2053 x 2809 |
| PFV-1214 | Φ1250 × 1400 | 450 x 1440 | ≤300 | 100-200 | 132 | 2582 x 2403 x 2809 |
| PFV-1315 | Φ1320 × 1500 | 550 x 1530 | ≤350 | 130-280 | 160 | 2930 x 2761 x 3053 |
| PFV-1320 | Φ1320 × 2000 | 610 x 1900 | ≤500 | 180-400 | 220 | 3224 x 3175 x 2706 |
| PFV-1520 | Φ1500 x 2000 | 830 x 2040 | ≤700 | 300-550 | 315-400 | 3959 x 3564 x 3330 |
| PFV-1820 | Φ1800 x 2000 | 1260 x 2040 | ≤800 | 600-800 | 630-710 | 4400 x 3866 x 4009 |