Hot-sale Models and Capacity of magnetic separator
CTB6012, CTB6018, CTB7518, CTB9018, CTB9021 are the popular models chosen by our customers.
10-20t/h, 20-35t/h, 35-50t/h, 50-70t/h are the hot-sale production capacity.
If you are new in this field, we will help you become familiar with the details.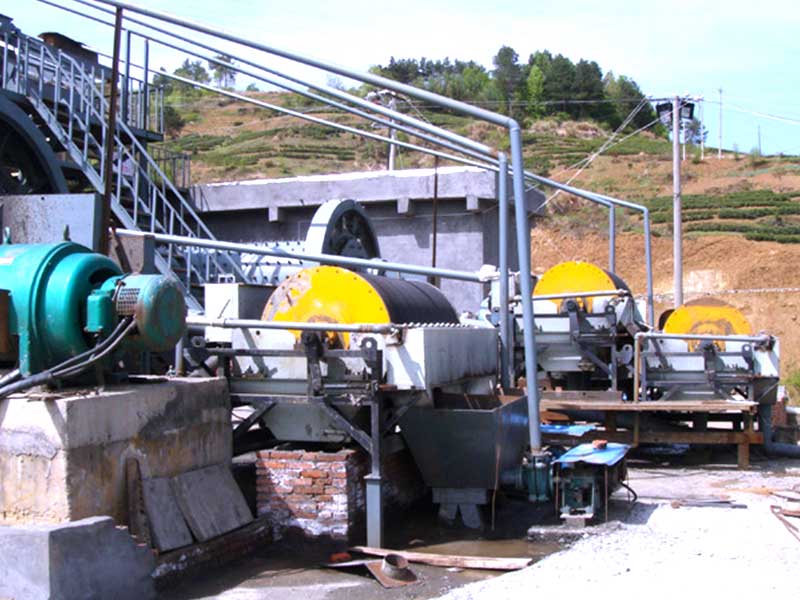 Get the latest price list
1. Just leave us your email, or whatsapp, we send the latest price list to you. Whenever, 7X24 hours online service is waiting for you.
2. Tell us your requirement, then we prepare the quotation for you at once, including the cheap price and good quality.
3. Just compare with the other companies, our company will not let you down.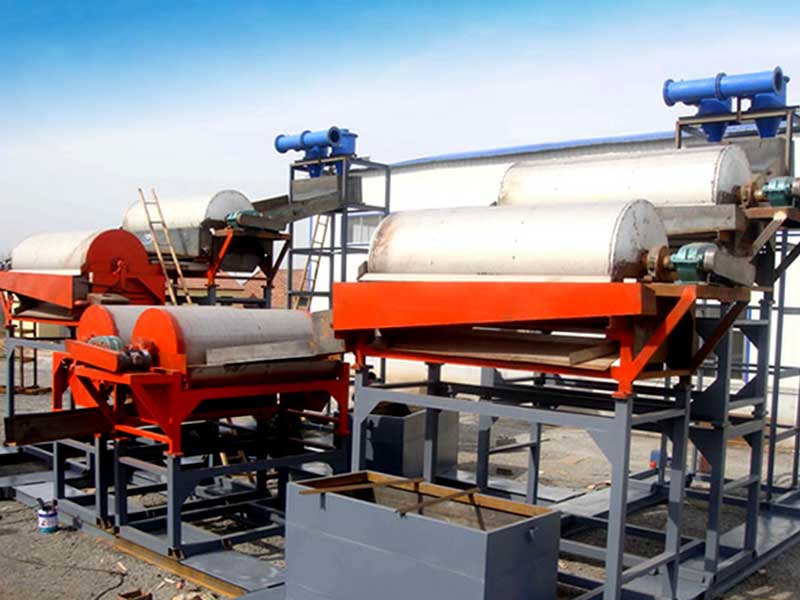 | | | | | | | |
| --- | --- | --- | --- | --- | --- | --- |
| Model | Shell diameter(mm) | Shell length((mm) | Shell rotation speed(r/min) | Feeding size(mm) | Processing capacity(t/h) | Power(kw) |
| CTB6012 | 600 | 1200 | <35 | 2-0 | 10-20 | 1.5 |
| CTB6018 | 600 | 1800 | <35 | 2-0 | 15-30 | 2.2 |
| CTB7518 | 750 | 1800 | <35 | 2-0 | 20-45 | 2.2 |
| CTB9018 | 900 | 1800 | <35 | 3-0 | 40-60 | 3 |
| CTB9021 | 900 | 2100 | <35 | 3-0 | 45-60 | 3 |
| CTB9024 | 900 | 2400 | <28 | 3-0 | 45-70 | 4 |
| CTB1018 | 1050 | 1800 | <20 | 3-0 | 50-75 | 5.5 |
| CTB1021 | 1050 | 2100 | <20 | 3-0 | 50-100 | 5.5 |
| CTB1024 | 1050 | 2400 | <20 | 3-0 | 60-120 | 5.5 |
| CTB1218 | 1200 | 1800 | <18 | 3-0 | 80-140 | 5.5 |
| CTB1224 | 1200 | 2400 | <18 | 3-0 | 85-180 | 7.5 |
| CTB1230 | 1200 | 3000 | <18 | 3-0 | 100-180 | 7.5 |
| CTB1530 | 1500 | 3000 | <14 | 3-0 | 170-280 | 11 |