The Hot-sale Models and Capacity of Mobile Crusher
1.Mobile crusher can integrate crusher and screening equipment or vibrating feeder on one machine, so it is divided into mobile jaw crusher, mobile impact crusher, mobile cone crusher, mobile vibrating screen, mobile VSI crusher, mobile sand making machine.
2.The production capacity of it is from 50-800t/h, and the output size includes 0-5mm, 5-10mm, 10-20 mm, 20-40mm and other specifications to meet your needs.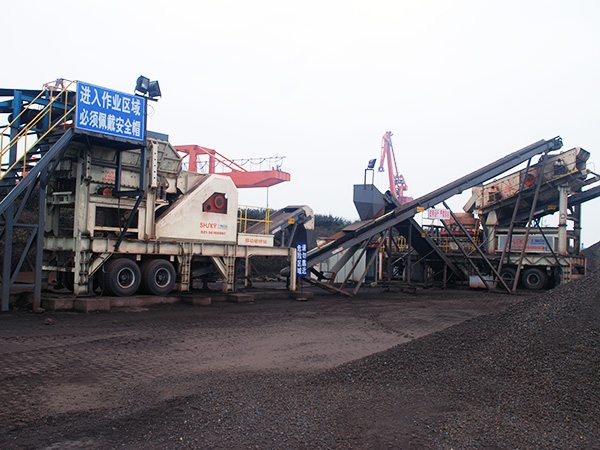 The Function and Merits of Mobile Crusher
1.It can be used for primary and fine crushing of the materials by flexible crusher machine configuration.
2.Mobile crusher can move to production site directly, which will greatly save the raw material transportation costs and improve production efficiency. It makes much easier to change the production site from one to another.
3.Mobile crusher has strong adaptability to production site environment, with reliable performance and easy maintenance.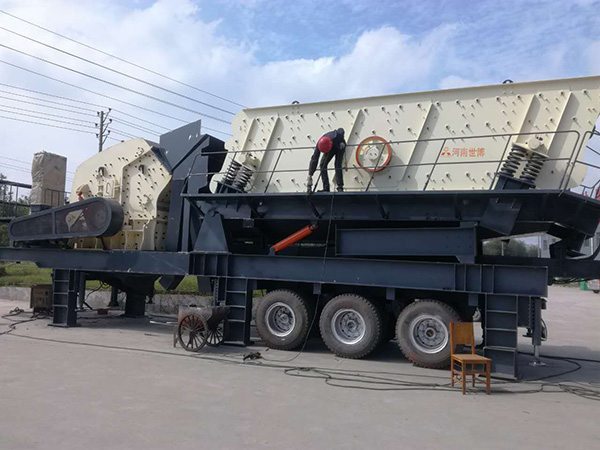 Price List of Mobile Crusher
Different types and sizes of mobile crusher have different prices. The price is generally from thousands dollars to ten thousands or hundreds of thousands dollars. If you need our latest quotation of mobile crusher, you can tell us your specific type and quantity after deciding its size. We will then send you the mobile crusher price. You can also send an email to sales@shibochina.com to consult us.
Model
Standard model
Fedding Equipment Model
Crushing Equipment Model
Transportation Dimension (mm)
Primary Crushing Plant
S-E69
ZSW9638
PE600×900
12150×2600×3950
S-E750
ZSW1142
PE750×1060
13270×2850×4200
S-C96
ZSW9638
C96
12150×2600×3950
S-C106
ZSW1142
C106
13200×3000×4400
S-C116
ZSW1349
SC116
14600×3000×4500
S-L150
ZSW9638
LF150
11000×2000×4000
S-L250
ZSW1142
LF250
13500×2600×4300
S-L350
ZSW1349
LF350
16500×3100×4500