The Materials Configuration of Cement Production Line:
limestone, clay, iron ore, coal,etc. Limestone is the largest amount of raw materials in cement production. After mining, the size of limestone is large with high hardness, so the limestone crushing plays a more important role in cement plant.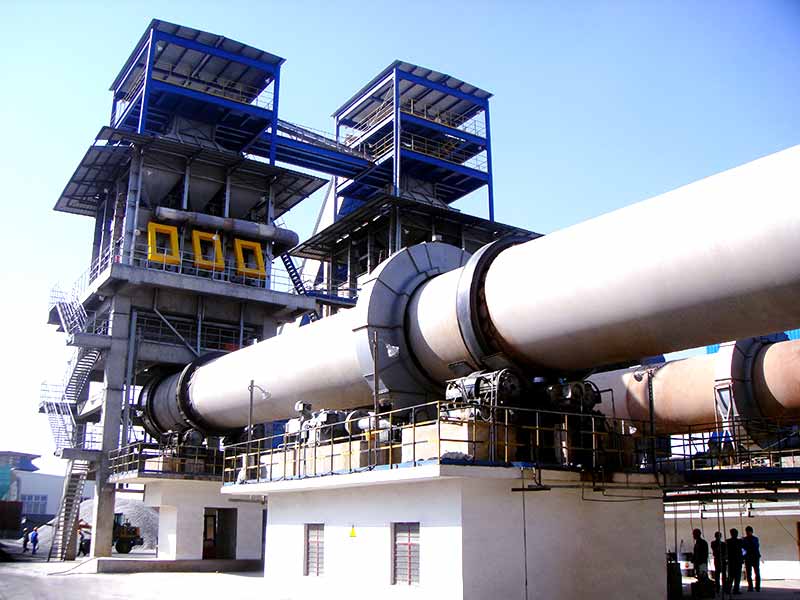 The Basic Introduction to Cement Production Line
Cement production line is composed of equipment like crushing machine, grinding machine, rotary kiln, and packing machine etc We offer Cement Plants (Capacity varying from : 300 T/D to 3000 T/D ) on turn key basis and have capabilities to undertake all aspects of the project from :- Raw Material Analysis ---Project site Inspection ---- Designing Plants based on Individual requirement ---- Civil Foundation Work ---- Erection and Commissioning of the Plant and Machinery ---Training of the Staff.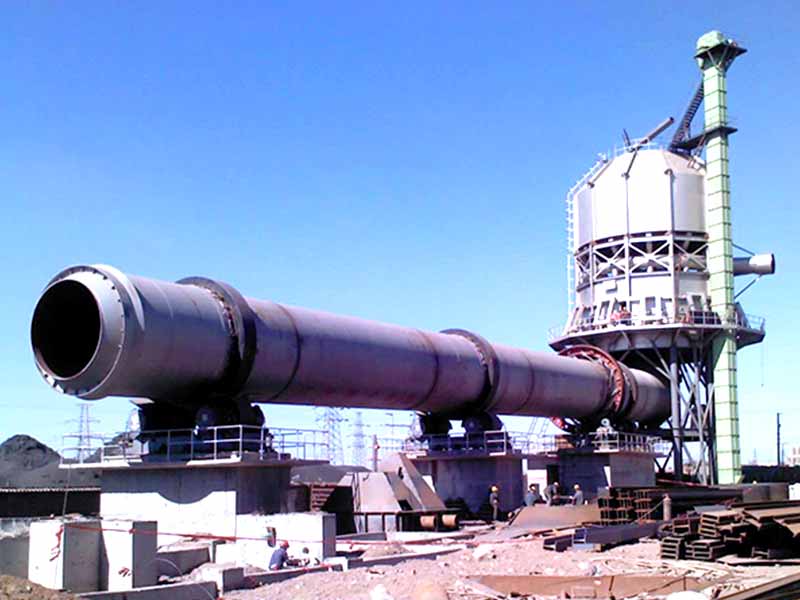 Get the latest price list
1. Just leave us your email, or whatsapp, we send the latest price list to you. Whenever, 7X24 hours online service is waiting for you.
2. Tell us your requirement, then we prepare the quotation for you at once, including the cheap price and good quality.
3. Just compare with the other companies, our company will not let you down.