The materials configuration of mobile crushing station:
The designing purpose of mobile crushing station is to decrease the occupying area and to lower the environment noise for the customers, it can be the first choice for you because it truly can lower the investment cost with higher working efficiency for our customers.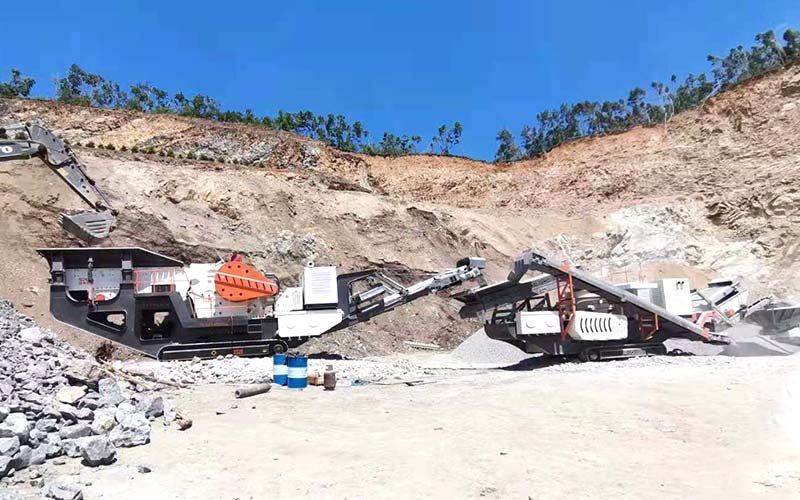 The features of mobile crushing station:
1.Higher working efficiency, multiple function, excellent crushing capacity and quality, simple and reasonable structure design.
2.Reliable and stable quality guarantee, mature technology and craftsmanship, easy to operate and to maintain, better adaption and safety for the transportation, aggregate size, one configuration combination of those body machine.
3.The configured unit has high durability and higher working time.
4.Steering traction shaft is convenient for road transportation and site depth.
5.Vehicle-mounted installation support can achieve the fast and convenient installing for those machines.
6.Vehicle-mounted motor and control box are integrated.