The capacity can reach 1-280t/h, the output size can reach 0-15mm.
Our engineers often recommend the flotation separation plant for dressing gold ore, copper ore, zinc ore, lead ore, etc. While magnetic separation plant for iron ore, manganese ore, etc.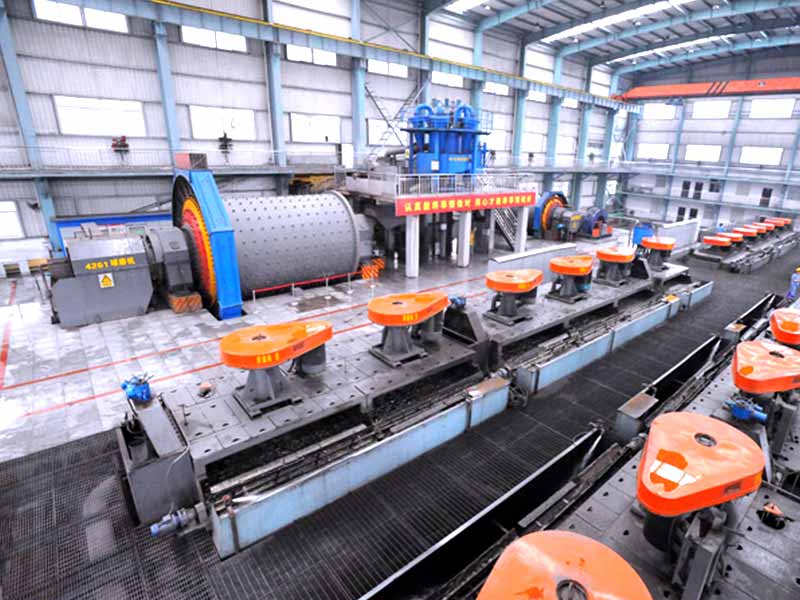 If you are new in this field, we can help you to become familiar with the details.
Cyanide extraction of gold may be used in areas where fine gold-bearing rocks are found. Sodium cyanide solution is mixed with finely ground rock that is proven to contain gold or silver, and is then separated from the ground rock as gold cyanide or silver cyanide solution. Zinc is added to precipitate out residual zinc as well as the silver and gold metals. The zinc is removed with sulfuric acid, leaving a silver or gold sludge that is generally smelted into an ingot then shipped to a metals refinery for final processing into 99.9999% pure metals.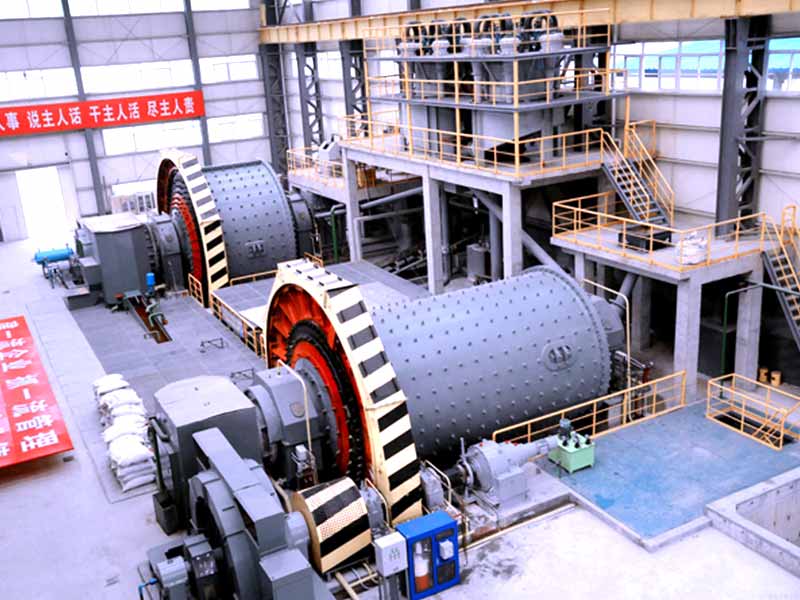 Get the latest price list
1. Just leave us your email, or whatsapp, we send the latest price list to you. Whenever, 7X24 hours online service is waiting for you.
2. Tell us your requirement, then we prepare the quotation for you at once, including the cheap price and good quality.
3. Just compare with the other companies, our company will not let you down.