Hot-sale Models and Capacity of Raymond Mill

We have 3 rollers 4 rollers, 5 rollers, 6 rollers for your choice, the capacity is between 0.3-15t/h.
3R1510, 3R2615, 4R3016, 4R3216, 4R3220, 5R4119 are the hot models liked by our customers.
The output sizecan reach 80-325 mesh, namely 0.044mm-0.173mm, and the go-through rate can reach 99%.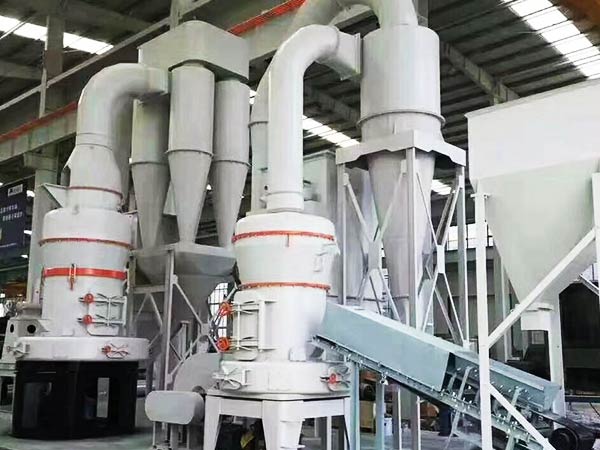 Get the latest price list
1. Just leave us your email, or whatsapp, we send the latest price list to you. Whenever, 7X24 hours online service is waiting for you.
2. Tell us your requirement, then we prepare the quotation for you at once, including the cheap price and good quality.
3. Just compare with the other companies, our company will not let you down.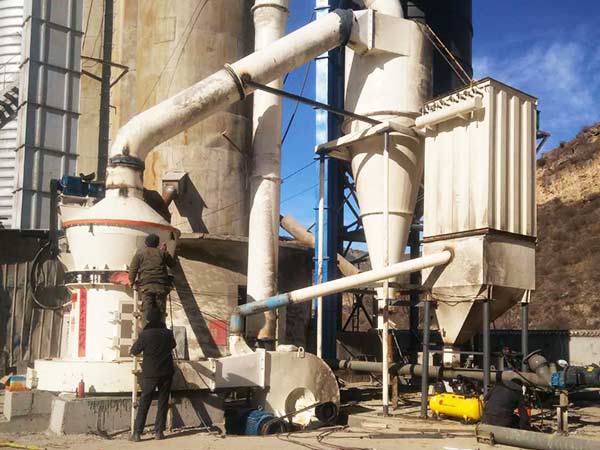 Type
Roll Grinding
Maximum
Output Size
Output of
Motor Power
Blower Power
Analysis Machine Power(kw)
Overall
Number
Feed Size(mm)
(mm)
8 hours
(kw)
(kw)
Dimension(mm)
3R1510
3
10
80-325
0.3-1.2
7.5
5.5
1.1
3200*2100*4500
3R2115
3
20
80-325
0.4-1.6
15
11
2.2
4100*3300*4500
3R2615
3
20
80-325
0.5-2.7
18.5
15
2.2
4300*3500*5100
3R2715
3
20
80-325
0.7-3
22
18.5
2.2
5300*4100*5200
4R3016
4
20
80-325
0.8-5
30
30
2.2
5300*4100*5200
4R3015
4
25
80-325
1.0-4
30
22
2.2
5500*4300*5400
4R3216
4
25
80-325
1.0-8
45
30
5.5
7100*5900*7900
4R3220
4
28
80-400
1.8-4.5

45
37
5.5
8000*6000*9500
5R4119
5
30
80-400
2.3-8.0

75
75
7.5
9200*7250*9700
6R4427
6
35
80-400
2.5-15

132
132
11
12550*5700*8355