Some Basic Information of Ring Hammer Crusher
PCH ring hammer crusher is one of the equipments for middle and fine crushing in mining, metallurgy industry, building material, highway, railway, and chemical industry.
Compressive strength does not exceed of 100Mpa, Moisture content is less than 15%. Such as coal, salt, chalk, gypsum, brick, limestone etc.
It also can broke fiber structure\more flexibility and toughness of the broken wood, paper, waste of asbestos cement, recycling of asbestos fibers and so on...
Besides, Hammer crusher can be used not only in broken production line, sand production line system, but also can replace the cone crusher in the mineral processing production line.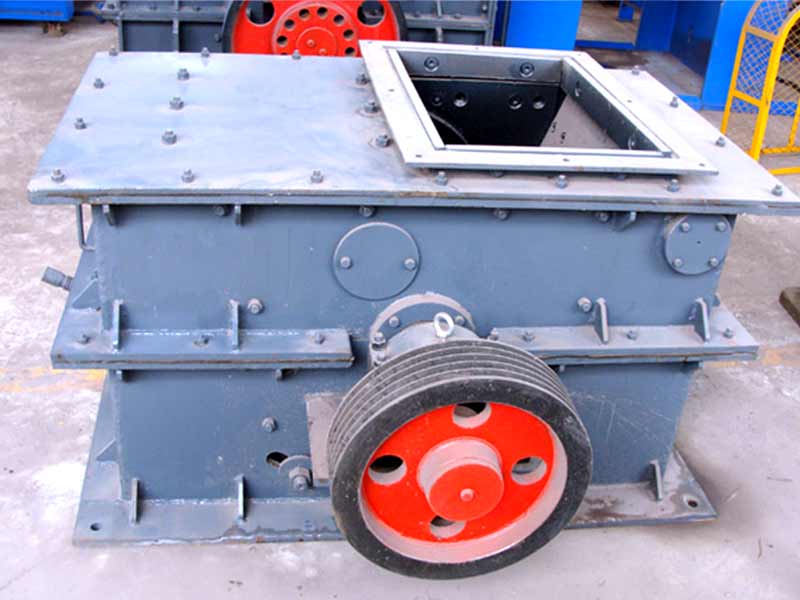 The Main Features of Ring Hammer Crusher
1. The ring hammer crusher is designed with a simple structure, large crushing ratio and high production efficiency.
2. It is highly efficient and energy saving, and causes low noise and little dust.
3. The space between grid sections can be adjusted to change discharging granularity in line with clients' needs.
4.The alloy hammerhead has excellent corrosion resistance and its service life is 1.5~2 times that of normal high manganese steel.
The Working Principle of Ring Hammer Crusher
This series of machine is an impact rotor type crusher with hammer ring. When the materials enter the crusher, the materials are impacted and crushed by the high speed rotating hammers after entering the chamber. The crushed materials get the impetus energy from the hammers, and they will impact on the crushing plate. After the secondary crushing process, the materials fall on the sieve plate. Then the materials are crushed again after being sheared, extruded, and grinded, and then drop out. Unbroken matters enter the metal collector, which are cleaned periodically.
Model
Feed Size (mm)
Discharge Size (mm)
Capacity (t/h)
Rotor Speed (r/min)
Motor
Weight (t)
Overall Dimension (mm)
Model
Power (Kw)
PCH0402
≤200
≤10-30
8-12
960
Y132M2-6
5.5
0.8
810x890x560
PCH0404
≤200
≤10-30
16-25
970
Y160L-6
11
1.05
980x890x570
PCH0604
≤200
≤10-30
22-33
970
Y180L-6
15
1.43
1050x1270x800
PCH0606
≤200
≤10-30
30-60
980
Y225M-6
30
1.77
1350x1270x1080
PCH0808
≤250
≤10-30
70-105
740
Y280M-8
45
3.6
1750x1620x1080
PCH1010
≤300
≤10-30
160-200
740
Y315M2-8
90
6.1
2100x2000x1340
PCH1016
≤300
≤10-30
300-350
740
JS-128-8
155
9.2
2700x2000x1350
PCH1216
≤350
≤10-30
620-800
740
Y450-8
355
15.0
4965x2500x1600