The Hot-sale Models and Capacity of Rock Crusher
1-30t/h, 60-80t/h, 80-100t/h, 100-150t/h, 200-400t/h, etc. are the hot-sale production capacity of rock crusher
PE400×600, PE600×900, PE900×1200, PEX250×1200 are the hot-sale models.The fineness of the finished products are including 0-10mm, 10-20mm, 20-30mm and other specifications to meet your different needs.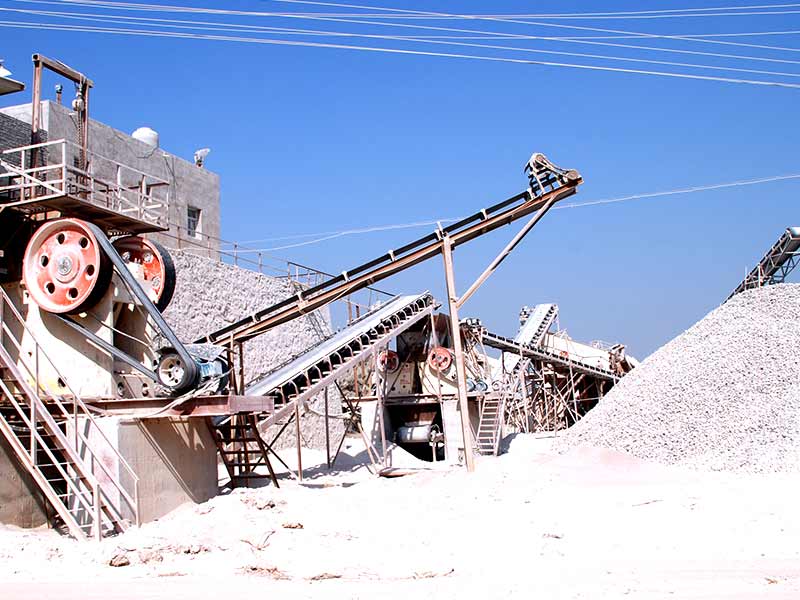 The Hot-sale types of Rock Crusher
Different types will be chosen according to your requirement such as the capacity, materials, input size, output size, and the cost. Small, medium and large-sized models can be chosen by you, so tell us your needs, and then our technical people will prepare the latest quotation and price list for you asap.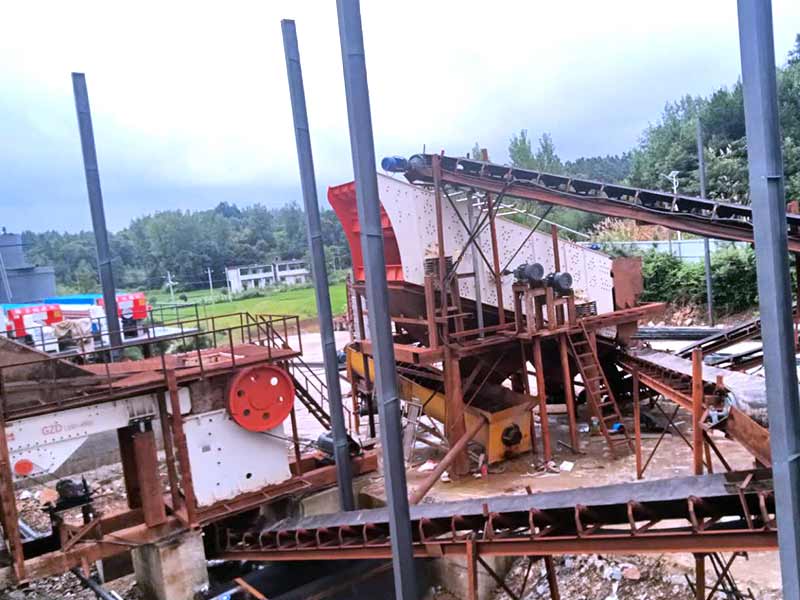 Price List of Rock Crusher
The price list depends on specific crusher types and models. As the leading manufacturer and exporter in China, we will provide maximum preferential factory price and discount for you. Our rock crusher has been exported to South Africa, Kenya, Nigeria, Ethiopia, Zambia, Namibia, Somalia, Nepal, Pakistan, Philippines, Malaysia, Saudi Arabic and over 90 countries around the world.
| | | | | | |
| --- | --- | --- | --- | --- | --- |
| Model | Feeding Size(mm) | Discharge Gatesize (mm) | Capacity(t/h) | Motor Power(kw) | Overall Dimension(mm) |
| PE150×250 | ≤130 | 15-45 | 1-4 | 5.5 | 896×745×935 |
| PE250×300 | ≤150 | 15-55 | 3-6 | 7.5 | 1050×987×1000 |
| PE250×400 | ≤210 | 25-60 | 5-20 | 15 | 1215×1520×1030 |
| PE400×600 | ≤350 | 40-90 | 15-60 | 30 | 1650×1588×1050 |
| PE500×750 | ≤425 | 50-100 | 40-110 | 45 | 1956×1918×1920 |
| PE600×900 | ≤500 | 60-125 | 90-180 | 55 | 2250×2733×2280 |
| PE800×900 | ≤600 | 80-140 | 100-220 | 75 | 2450×2950×2490 |
| PE750×1060 | ≤630 | 60-150 | 110-380 | 110 | 2531×2455×2783 |
| PE900×1060 | ≤700 | 100-160 | 230-390 | 110 | 2900×2657×2950 |
| PE900×1200 | ≤750 | 110-165 | 220-450 | 132 | 3100×2760×3260 |
| PE1000X1200 | ≤900 | 110-185 | 315-500 | 132 | 3200×2760×3260 |
| PE1200×1500 | ≤950 | 115-195 | 400-800 | 220 | 3710×3446×4075 |
| PE1500×1800 | ≤1200 | 135-225 | 500-1000 | 280 | 5100×4700×4300 |
| PEX150×750 | ≤120 | 10-40 | 8-25 | 15 | 1310×1118×1145 |
| PEX250×750 | ≤210 | 15-50 | 15-35 | 22 | 1400×1751×1515 |
| PEX350×750 | ≤300 | 15-50 | 18-40 | 30 | 1485×1680×1648 |
| PEX250×1000 | ≤210 | 15-60 | 15-60 | 30 | 1550×1964×1380 |
| PEX250×1200 | ≤210 | 15-60 | 20-60 | 37 | 1530×1946×1380 |
| PEX300×1300 | ≤250 | 25-60 | 16-105 | 55-75 | 2000×2320×1730 |