Some Basic Information of Sand Fine Crusher
There are many kinds of sand making machines,from the first generation of hammer type sand making machine to the second generation of impact type sand making machine till the most advanced and practical third-generation sand making machine ,referred to as sand crusher,river pebble sand making machine.the product is a world-leading high-energy low-cost sand-making equipment ,its performance is better than the others,it is also the current most economical and practical sand crusher.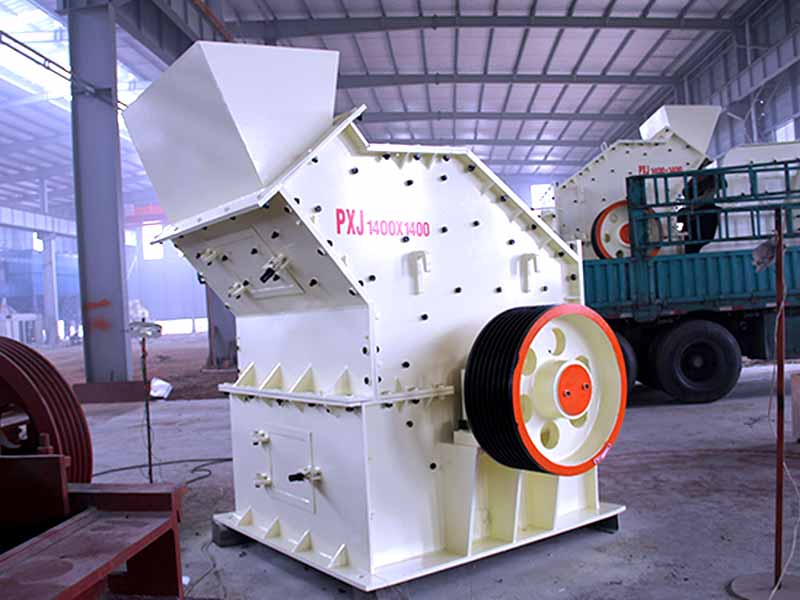 The Main Features of Sand Fine Crusher
1.Reasonable design
2.Energy and cost saving
3.Low environment pollution
4.Simple structure and easy installation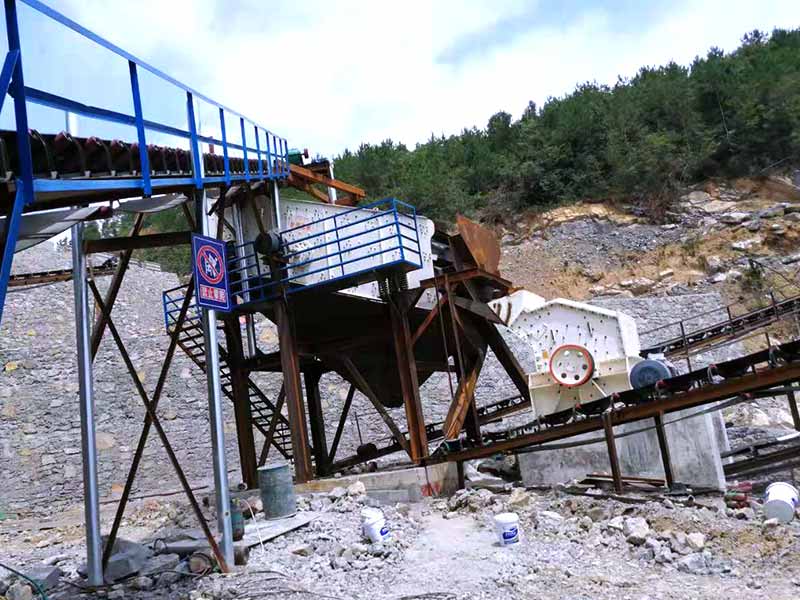 The Working Principle of Sand Fine Crusher
The rotor rotate at a high speed, on which the blow bar is installed .as soon as the material get into the affecting area of the blow bar, they will be stroke by the blow bar and be thrown to the impact devices around the rotor. The high speed forces the material to rebound from the impact liner to the area where the blow bar effects until they have been crushed to the required size. The clearance between the impact rack and the rotor can be adjusted to change the size and shape of the end product.
| | | | | | | |
| --- | --- | --- | --- | --- | --- | --- |
| Model | Feeder Size(mm) | Feeder Opening Size(mm) | Discharging Size(mm) | Adjustable Size of Discharge Opening(mm) | Capacity(t/h) | Power(kw) |
| PXJ800×400 | ≤120 | 400×185 | ≤5 | 5-20 | 20-45 | 37-45 |
| PXJ800×600 | ≤180 | 500×250 | ≤5 | 5-20 | 35-55 | 45-55 |
| PXJ800×800 | ≤180 | 550×330 | ≤5 | 5-20 | 35-65 | 45-55 |
| PXJ1010×1010 | ≤180 | 1000×350 | ≤5 | 5-20 | 45-75 | 55-75 |
| PXJ1200×1000 | ≤180 | 1200×400 | ≤5 | 5-20 | 70-110 | 90-110 |
| PXJ1200×1200 | ≤180 | 1200×450 | ≤5 | 5-20 | 90-120 | 110-132 |
| PXJ1400×1400 | ≤190 | 1500×500 | ≤5 | 5-20 | 100-150 | 160 |
| PXJ1600×1600 | ≤190 | 1600×550 | ≤5 | 5-20 | 170-250 | 250 |
| PXJ1800×1800 | ≤190 | 1800×800 | ≤5 | 5-20 | 250-310 | 315 |