Let us introduce some common knowledge to you about the specification and function of stone crushers, we can specifically recommend the model for our customers by relying on their requirement.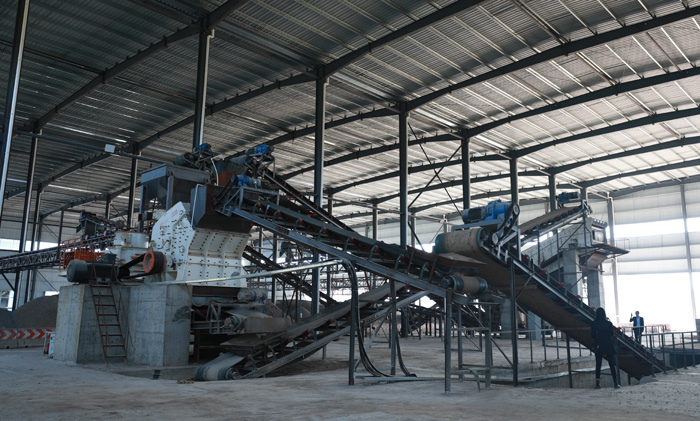 1. Coarse crushing machine----jaw crusher
the main function of jaw crusher is to process large-size stone, whose discharging size is between 10-350mm, and the capacity is 1-1100t/h. the customers can choose the reasonable model according to their actually needs. One notice is that this kind jaw crusher only can be used for the coarse crushing, so you should choose or configure some other machines if you want to get the excellent aggregate such as 05, 24 and so on.
2. Tertiary fine crushing machine---impact crusher
Impact crusher is one machine commonly chosen by our customers when producing the aggregate such as 05, 12, 13, 24 and so on. The fineness of it is much better by comparing with the coarse jaw crusher, and it also has the function of re-shaping, so its finished aggregate can be directly used in sand making industry.