Small jaw crusher is one of the jaw crusher models,but the small body has a strong crushing capacity. Many customers are skeptical of the performance of small jaw crusher.So how about the performance of small jaw crusher,this article mainly analyzes the performance of small jaw crusher from the following aspects:
1.The crushing speed of small jaw crusher can meet the customer's demand for production:
The crushing principle of small jaw crusher is based on the animal's chewing.The moving jaw has regular and dynamic impact on the stationary jaw and squeezes the material into the crushing cavity in the process of approaching the stationary jaw plate.So large crushing strength and fast crushing speed can meet the demand of production.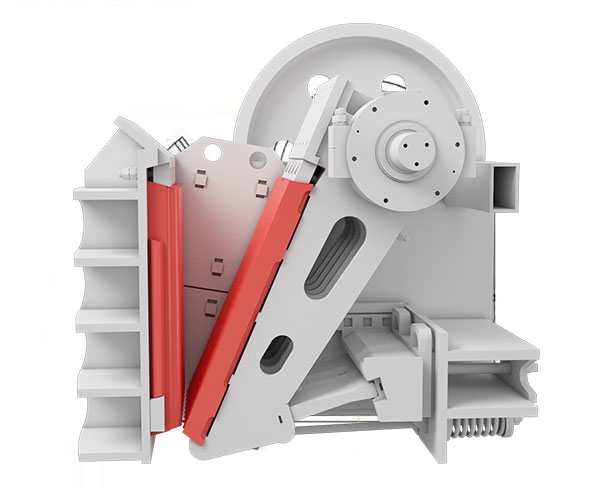 2.The quality of final products can meet the customer's requirements for the quality:
The movement of the moving jaw plate of the equipment adopts a mechanized operation. The movement route and the strength of the movement have all been optimized and designed so that the extrusion processing materials can have a uniform cube volume size; the high quality finished sandstone can meet the customer's demand for the quality of the finished product, the effect of revenue is obvious.
3.The environmental performance of the small jaw crusher can provide a clean working environment for customers:
After the technical improvement of the equipment, the crushing chamber has good sealing performance. During the crushing process, dust can be effectively controlled in the crushing chamber, and then eliminated from the body through the device's own dust removal system. Not only ensure the clean and tidy working environment, but also ensure the health of workers.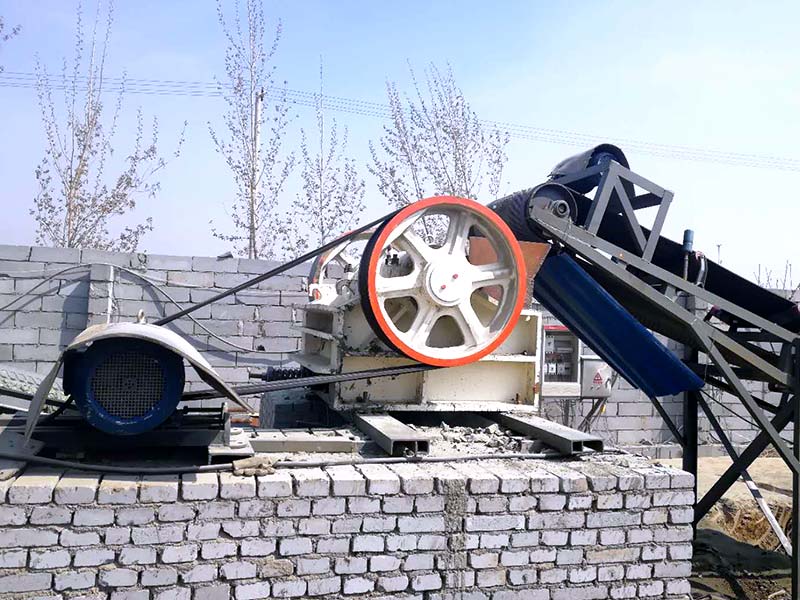 4.Small jaw crusher is stable in operation with low failure rate and less trouble for customers:
The whole structure design of small jaw crusher is reasonable and the parts run smoothly, which ensures the steady progress of the crushing operation. All parts are cast with high quality raw materials, which reduces the frequency of failure. Because the machine is small and compact, the structure is simple, the customer's late maintenance is convenient and fast, reducing the customer's trouble in using.