Impact crusher adopts the latest manufacturing technology and unique structural design to make the final product particles cube and perfect grain shape. The equipment can crush coarse, medium and fine materials (such as granite, limestone, concrete aggregates, etc.) with max feed size less than 800mm and crush strength less than 360Mpa. Impact crusher is widely used in metallurgy, chemical industry and other fields. Especially in the cement industry, the comprehensive performance of the impact crusher is far better than other crushers with the same function. Therefore, impact crusher is widely used in cement production lines.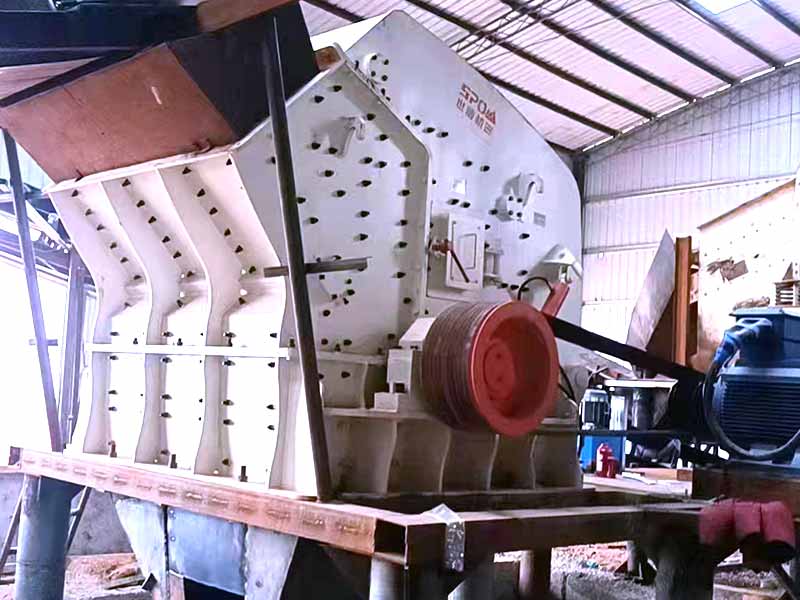 This article mainly focuses on several outstanding advantages of impact crusher in cement production line:
1.Large feeding size, high crushing cavity,which is suitable for crushing large pieces of materials, and improves crushing efficiency;
2.The clearance between the counterattack plate and the hammer can be easily adjusted, which is effectively controlling the particle material size and the shape of the particles is good;
3.Adopt new wear-resistant materials, which makes the hammer, counterattack board and liner plate life is longer. The interchangeability between parts is strong, and less wearing parts;
4.The counter-attack board as the overload protection device of the whole machine,so that can prevent damage to the equipment caused by foreign objects or uncrushable material;
5.The final material crushed by impact crusher is more uniform than other crushers,less dust,more environmental and energy saving;
Adopts seamless connection, which makes the overall strength of the equipment higher,higher efficiency and better safety performance.