Jaw crusher is an extremely common and main crushing equipment in crushing and mining industry. Jaw crusher has a wide range of application. For jaw crusher, what people generally care about is their performance and price, and the relationship between jaw crusher performance and price.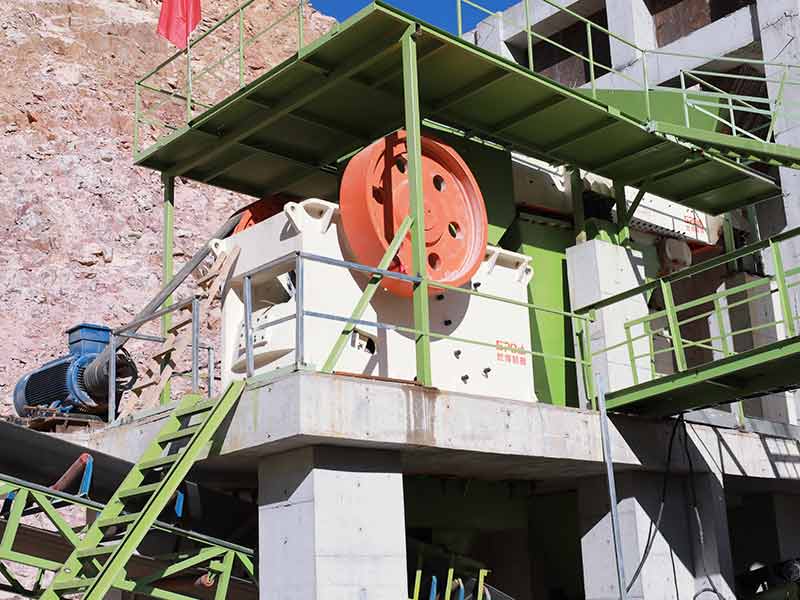 The main performance of jaw crusher:
1. Jaw crusher uses jaws to crush materials by squeezing, so has a large crushing capacity andproduction capacity.
2. Jaw crusher body is made of high quality steel welding frame, which is durable and increase the service life.
3. The jaw plate of jaw crusher carries out regular periodic movements, and the crushed material has a uniform and cube shape.
4. The unique flywheel design of jaw crusher can reduce the vibration during production and make the machine run more smoothly.
5. The jaw outlet of jaw crusher can be adjusted according to the actual production needs. The operation steps are simple and the maintenance is also very convenient.
6. The design of crushing chamber is a deep cavity structure, which increases the production.
Factors affecting the price of jaw crusher:
1.Jaw crusher price in crushing equipment is at low levels, mainly due to the relatively long history of jaw crusher and the technology is very mature. Almost all the major manufacturers have mastered the technical essentials.
2. The price of jaw crusher has not changed much since it has been used for many years because it has a very wide range of uses. Many materials can be used for coarse crushing. So jaw crusher is one of hot crushing equipment.
Relationship between price and performance of jaw crusher:
1.The price is mainly affected by the performance of jaw crusher equipment. The better the performance, the higher the price
2.High performance and more functions,the equipment will cost more time and energy,so the price of jaw crusher will naturally be higher.On the contrary,the price of jaw crusher will be low.
Zhengzhou Shibo Mechanical Engineering Co.,ltd has specialized in developing, producing and selling stone crusher for more than 30 years,we are professional jaw crusher manufacturer,quality assurance and lifetime sparepart supply.