Impact crusher is a kind of crushing equipment by the use of impact energy to crush materials in the crushing cavity. During the crushing process, it is inevitable to produce some of dust. The dust will reduces the working efficiency of the impact crusher.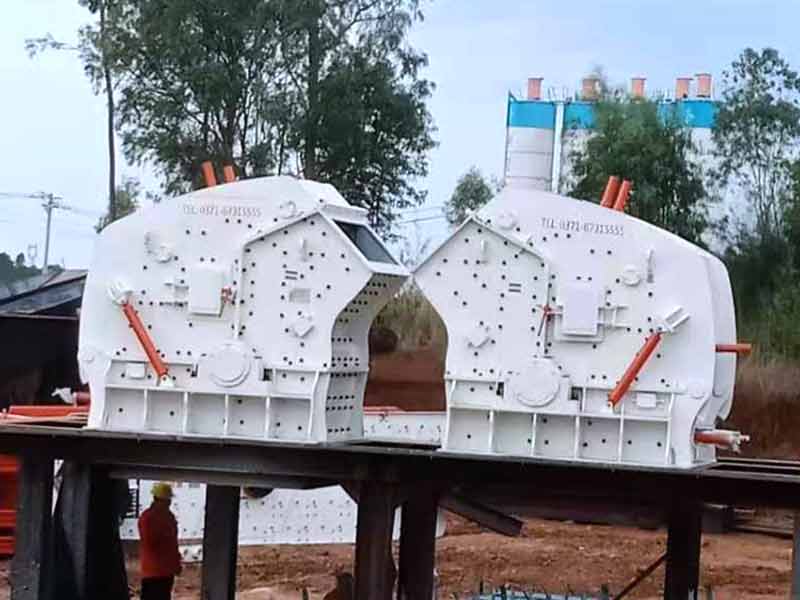 As a professional crusher production enterprises, Henan Shibo has rich experience of dealing with crusher problems. Here Henan shibo share the methods to deal with the dust of impact crusher, in order to increase the service life of impact crusher.
First, in order to reduce environmental pollution, in the crushing production, we can add the right amount of water on the raw material, which can significantly reduce the dust. In addition, it is necessary to install a humidifier of dust , which can ensure the normal order of the crusher and improve the work efficiency of the crusher. Besides, the component failure of the impact crusher not only affects normal dust, but also increase the workload of thee equipment maintenance. It needs to pay attention to the crusher maintenance to prolong its service life and reduce the dust.