There are many types of stone crusher, such as jaw crusher, cone crusher, impact crusher, hammer crusher,mobile crusher,etc.Different stone crusher can crush different materials,so it is necessary for us to select when we need to buy a stone crusher.China Shibo Mechanical Engineering Co.,ltd dedicated to mining machinery for more than 30 years,there are several 5 tips following for you when you select stone crusher.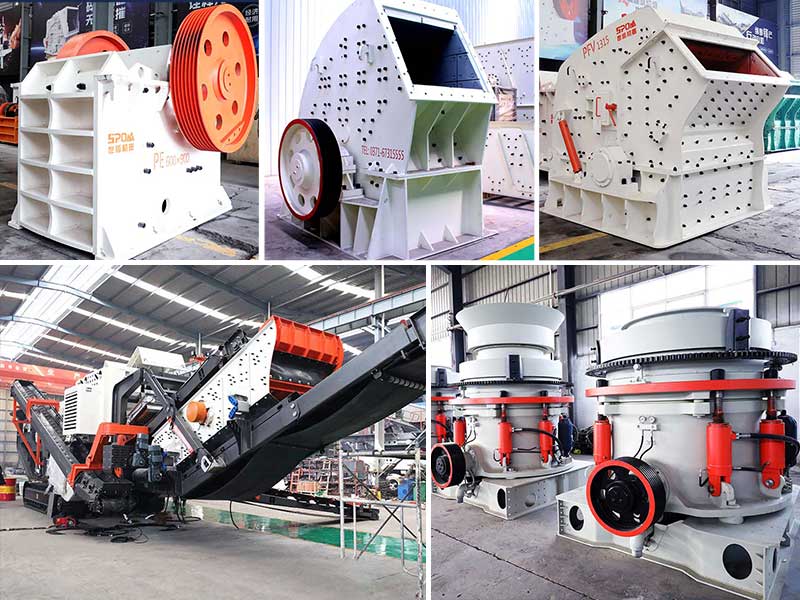 Types of stones:
The type of stone determines the type of stone crusher. The hardness of different material is not the same, so it is necessary to choose the right kind of stone crusher, otherwise it cannot achieve good crushing effect.
Crushing ratio:
The crushing ratio refers to the particle size of crushed material ofstone crusher. The larger crushing ratio can simplify the process and reduce the capital investment.
Production loss:
No matter which type of stone crusher and which kind of material crushed,after long-term application will produce losses, such as the wear of components and power loss, so smaller the loss,the greater the gain.
Work efficiency:
When crushing materials, the working efficiency refers to the output and output fineness of the crusher. The higher the output, the better the efficiency. In addition, the output fineness is guaranteed to be within the required range and the work qualification is enhanced.
Finished product quality:
Particle size and shape of the material should meet the need of customer.The discharge form is very important in the application.
Summary, which type of stone crusher should be choosed according to the specific situation.If you like,click online chat now to let our professionals provide you with more detailed and more suitable suggestions for you!