The crushing and mining equipment includes a variety of crushers.The common ones such asjaw crusher,hammer crusher and impact crusher.Which is better hammer crusher or impact crusher when customers choose a crushing equipment.This article will analyze two kinds of crushing equipment from many aspects.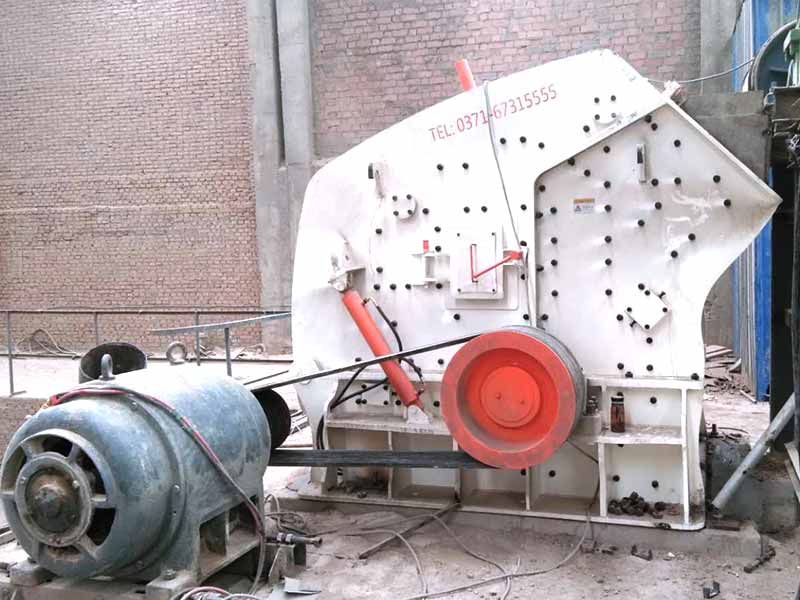 1. Range of application
Hammer crusher is especially suitable for crushing limestone and medium hardness stone material with compressive strength less than 200MPa,which is widely used in mining, highway, railway, water conservancy, chemistry, building materials industry, etc.
Impact crusher can crush materials with compressive strength less than 350MPa, but the side length of material particles cannot exceed 500mm. Impact crusher is widely used in railway, highway,chemistry, construction industry, cement industry,etc.
2.Crushing capacity
Both of two crushing equipment have strong crushing capacity,hammer crusher has the crushing capacity of one time molding, no need for the second crushing,which can reduce the production cost.Impact crusher can crush material with the strong impact force of deep cavity rotor. Both two crushing euipment have the same crushing capacity.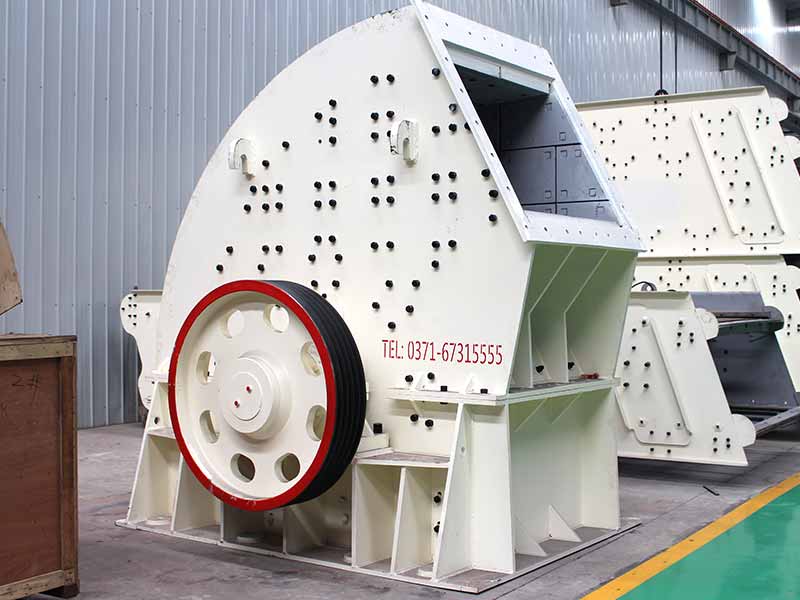 3.Finished product grain type
Hammer crusher uses the powerful impact force to crush the material in the crushing chamber, through the powerful extrusion deformation of material,and final particles is fine.
Impact crusher can control the size of particles by adjusting the gap between the counter plate and the plate hammer.The final particles is cube, no tension and cracks,in addition,the stone dust is low.
Which crusher should be choosed, also need to be based on the actual production of customers.You can submit your production status online, and there will be experts make the right analysis for you.