Mobile crushers are used in a wide range of applications,so there are many types of mobile crusher.China Shibo Mechanical Engineering Co.,ltd engaged in crusher research and development for more than 30 years.
There are many types of mobile crushers, which can be assembled according to the needs of customers.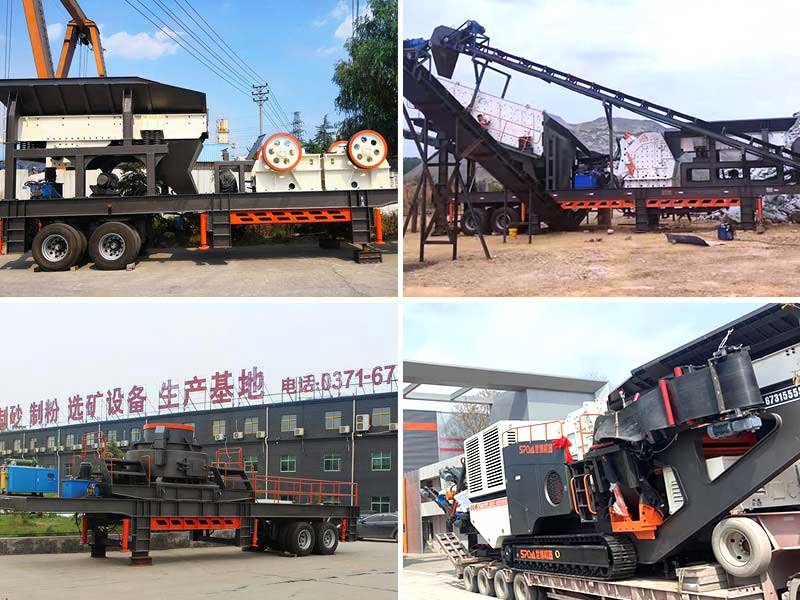 Advantages of mobile crusher:
1. More flexible use: no geographical restrictions and can be replaced at any time according to the needs;
2. Compact structure: it can meet different space requirements.
3. Convenient installation: integrated assembly equipment, easy and fast installation;
4. High efficiency and low cost.
The mobile crusher is especially suitable for crushing the construction waste. If you like ,you can have a chat online or send us your detail need to our email:sales@shibochina.com