There are two types of mobile crushers: tire type and crawler type. Compared with fixed crusher, the remarkable feature is that it can be combined flexibly with any crushing and screening machine. It can be flexibly replaced without fixed installation. It has strong mobility.
In terms of function, mobile crusher can be used to crush limestone,granite,pebbles and other river stones, as well as iron ore, copper ore, manganese ore and other metal ores. It can also be used for crushing the construction waste and has a wide range of applications.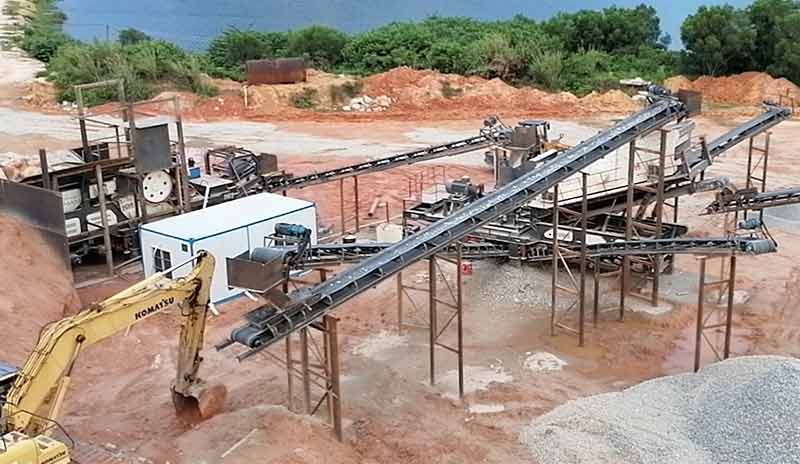 Main types of mobile crusher:
1.According to the configuration of the on-board system,there are tire type mobile crusher and crawler type mobile crusher.
2.According to the main crusher configuration, there are mobile jaw crusher,mobile cone crusher,mobile impact crusher,mobile sand crusher,etc.
In addition, each mobile crusher is equipped with a feeding, conveying and screening system, which is fully functional and can complete a series stone crushingprocessing.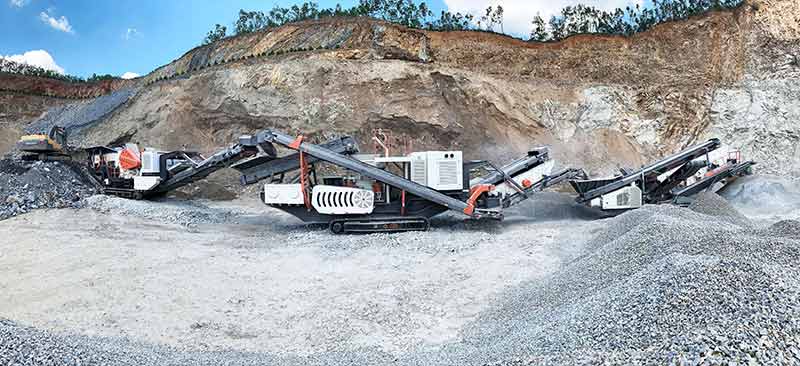 China Shibo Mechanical Engineering Co.,ltd as mobile crusher manufacturer,the mobile crusherhas been recognized and praised by global customers because of its flexibility and reliable performance.If you want to know the detail mobile crusher and price ,you can leave your message online or send us your detail need to our email:sales@shibochina.com.