The silicon content of the river pebbles is very high. The main problem is the damage of the wear parts, and it is more suitable for usingmulti-stage crushing. The crushing equipment used is mainly jaw crusher and cone crusher.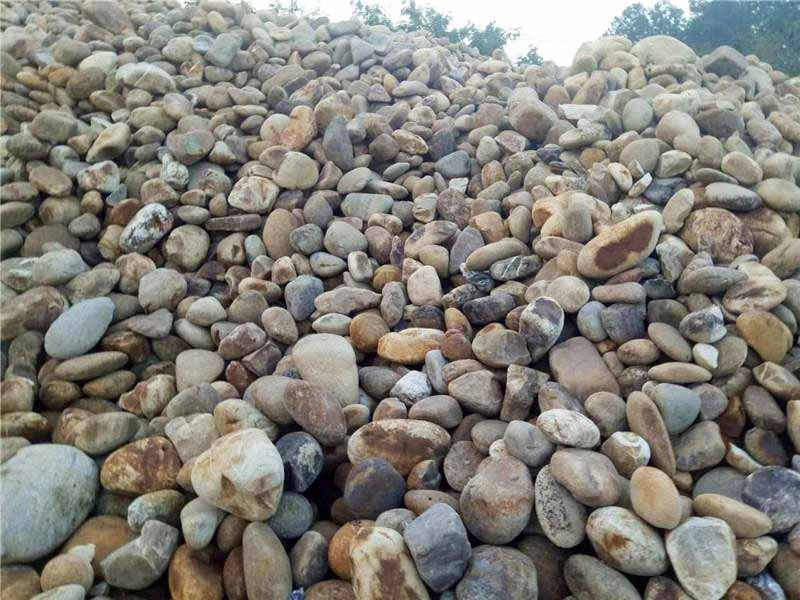 If the requirements for product size is not high, the secondary jaw crusher can be used;if the requirements for product size is high, weshould choose:jaw crusher + cone crusher + impact crusher.
If a stone crusher plant use the river pebbles as main material,just choose jaw crusher and impact crusher as main crushing equipment, the wear speed of wear-resistant parts will be very fast, and it will increase production costs. Therefore, as aprofessional stone crusher manufacturer we does not recommend that.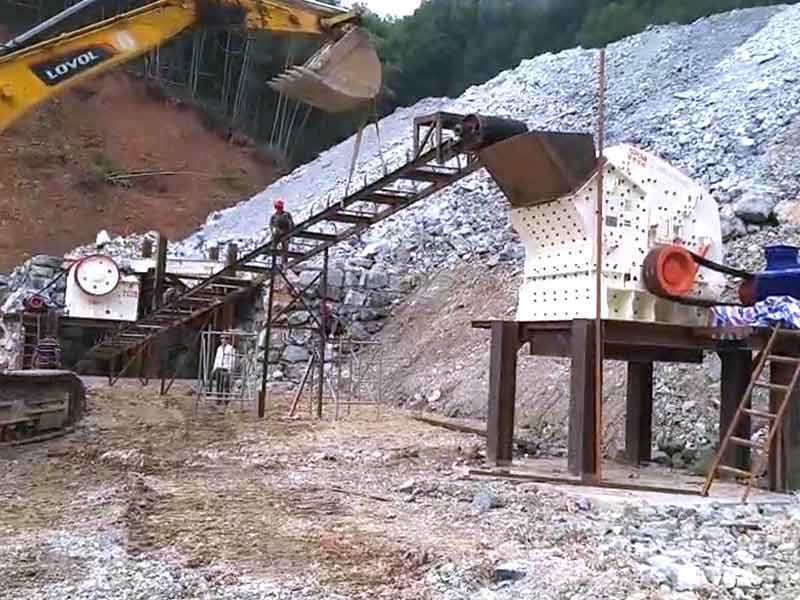 If you want more information about which kind of crushing equipment should be selected, you can leave a message online,chat online or email us atsales@shibochina.com