Mobile crusher has strong mobility and it is mainly used in metallurgy, chemical industry, water and electricity, transportation, building materials and other industries which change construction sites frequently.This article is mainly about the types of mobile crusher plants.
Mobile jaw crusher plant main components is jaw crusher,vibrating feeder,belt conveyor,etc.The max feeding size is 960mm,and the capacity is 90-720 tons per hour.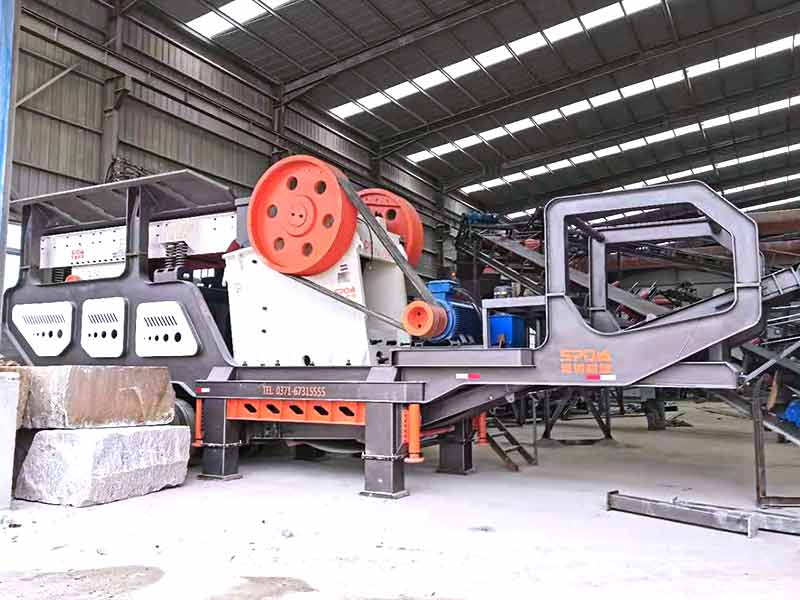 Mobile cone crusher plant is similar to the mobile jaw crusher,except that cone crusher replaces jaw crusher.The advantage of mobile cone crusher is the device has automatic control system and can realize automatic safety protection.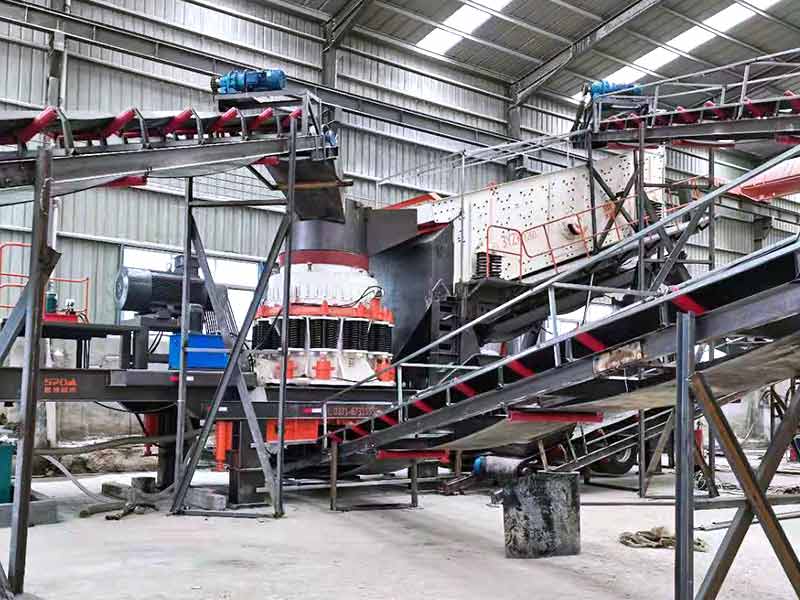 The outstanding advantages of tire mobile crusher is :light weight,small size,which is suitable for narrow site work.Walking on the tire does not damage the ground,and it is more convenient for operation.It has a high utilization rate in railway and highway construction.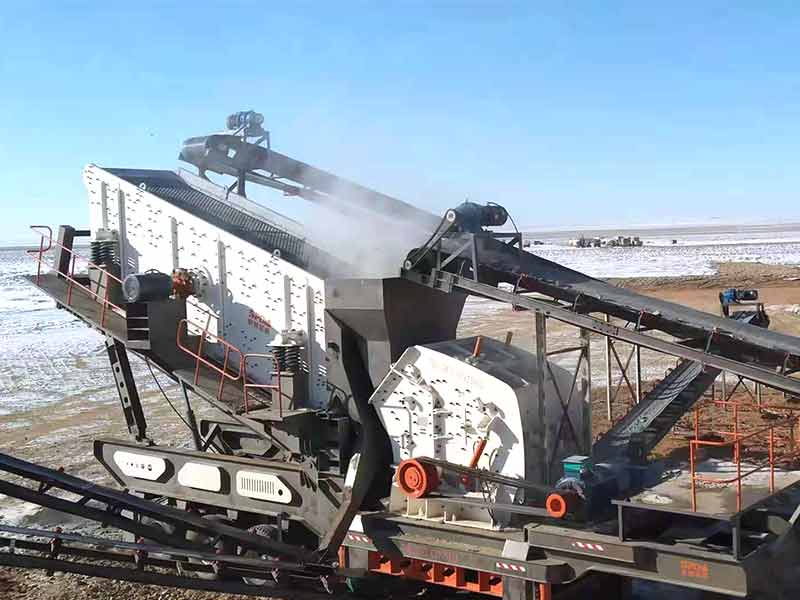 The mobile crusher of China Shibo Mechanical Engineering Co.,ltd has the following advantages:
1.Almost no requirements for the construction site,go along with crushing stones
2.30+ Years of production experience,quality assurance
3.Factory price,low cost
4.Environmental:Dust removal equipment is installed to collect the dust during the crushing operation and discharge it in a reasonable and orderly manner. Ensure that the environment at the job site is not contaminated, and realize a environmental production.
There are many types of mobile crusher,and the specific devices need to be assembled according to the requirements.You can leave a message online or chat online.If you like,you can send us email:sales@shibochina.com