The mobile crusher can combine the required equipment according to the actual production conditions. Generally, it is equipped with jaw crusher, impact crusher, vibrating screen and so on.Then we will analyze the factors that affect the price.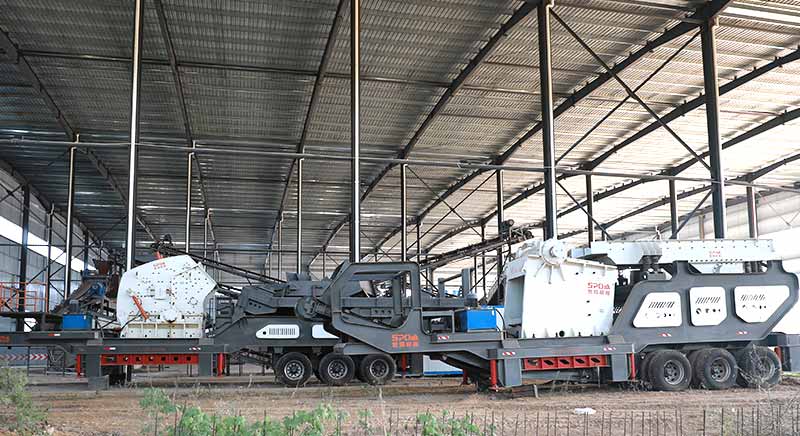 The main factors affect prices are as follows:
1. The more advanced the technology, the higher the technical cost;
2. The better the raw material quality of the equipment, the higher the investment cost;
3. Miscellaneous expenses: the cost of various ancillary tasks involved in production, the more detailed and complex the production process, and the more incidental expenses. By contrast, the overall cost would be low.
Zhengzhou Shibo Mechanical Engineering Co.,ltd engaged in the mining industry production and sales for more than 30+Yrs, the main mobile crusher includes : tire mobile crusher, mobile jaw crusher, mobile impact crusher, mobile cone crusher, crawler mobile crusher,etc.
Since the device is a flexible combination of crushing equipment, the specific price needs to be based on the kinds of device.Therefore, you can obtain the price of mobile crusher in the following ways:
1.Click online chat to get price
2.Send us your detail need to our email : sales@shibochina.com